Our skylights include the following features:
Clear Outer skin in Polycarbonate 300x stronger than glass to impact.
Clear Inner skin in PMMA 10x stronger than glass to impact.
White Insulated high impact resistant PVC Upstand provided and certified by same manufacturer (NOT made in Malta).
Completely condensation free (both dome and upstand) even without ventilation system.
Engineered to be leak-proof.
Does not change colour due to sun.
UV filtration - protects your belongings from changing colour due to damaging sun rays.
UV resistance 10 years guaranteed. The guarantee covers normal weather resistance, light transmission and manufacturing faults.
a unique anti-theft fixing system, which is not only difficult to dismantle but also provides an excellent watertight and tension free fastening of the skylight onto the up stand.
Other Optional accessories:
Clear Outer Polycarbonate skin with heat filtration (NOT a filtration film and therefore does not peel off)
Electric or manually operated opening system for room air circulation including telescopic handle 3m max extension for the manual operation.
Pleated insect vertical screen (invisible when closed and unlike horizontal screens, prevents dirt accumulation)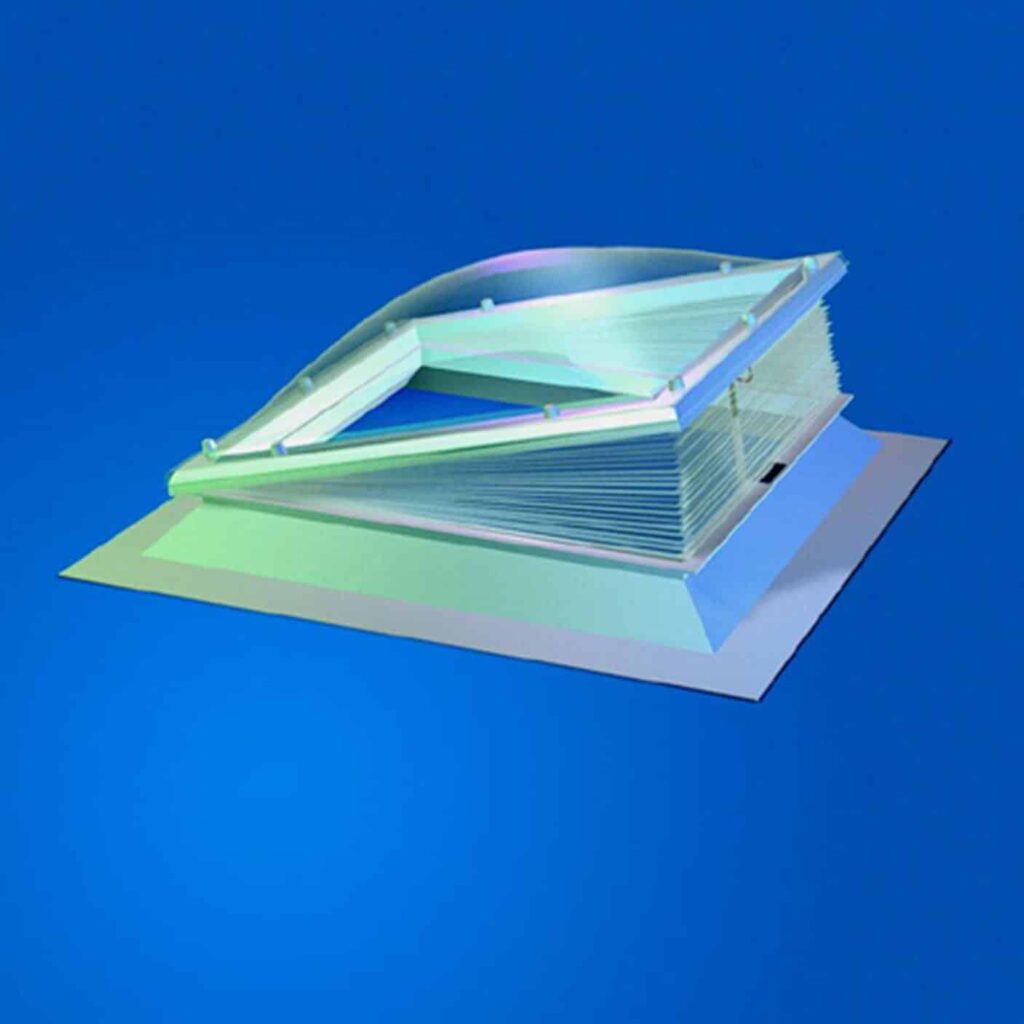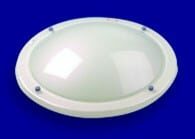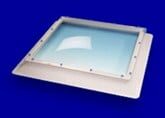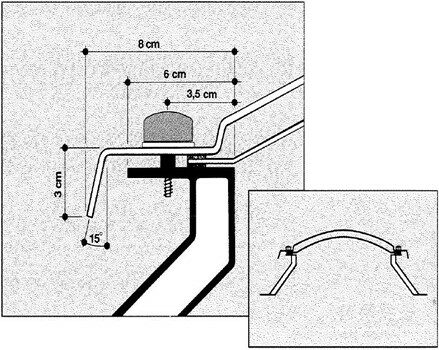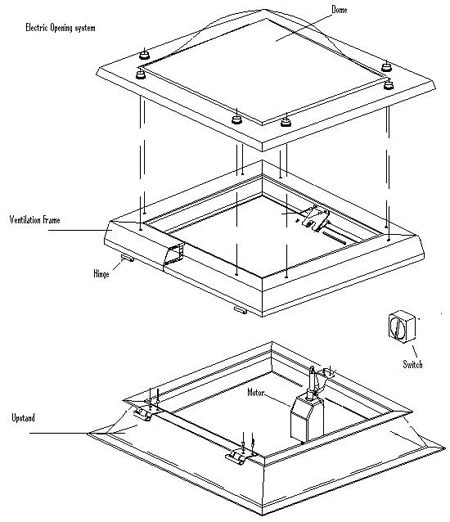 Can Apex Interiors Ltd provide installation services for skylights?
Yes, we can provide a competent installer. Installation is not usually included in the price quoted unless specifically requested.
What does the installation service not include?
The installation does not include any waterproofing membrane and any special hoisting equipment required if the skylight cannot be carried to installation site normally.
Does the guarantee cover me even if I install the skylight myself?
Yes, given that all our instructions are followed thoroughly.
Does the skylight require any maintenance?
Normal washing by means of a hosepipe is enough. However, periodic checking of the waterproofing membrane is a necessity as for the whole roof.
Request a quote for Skylight
---